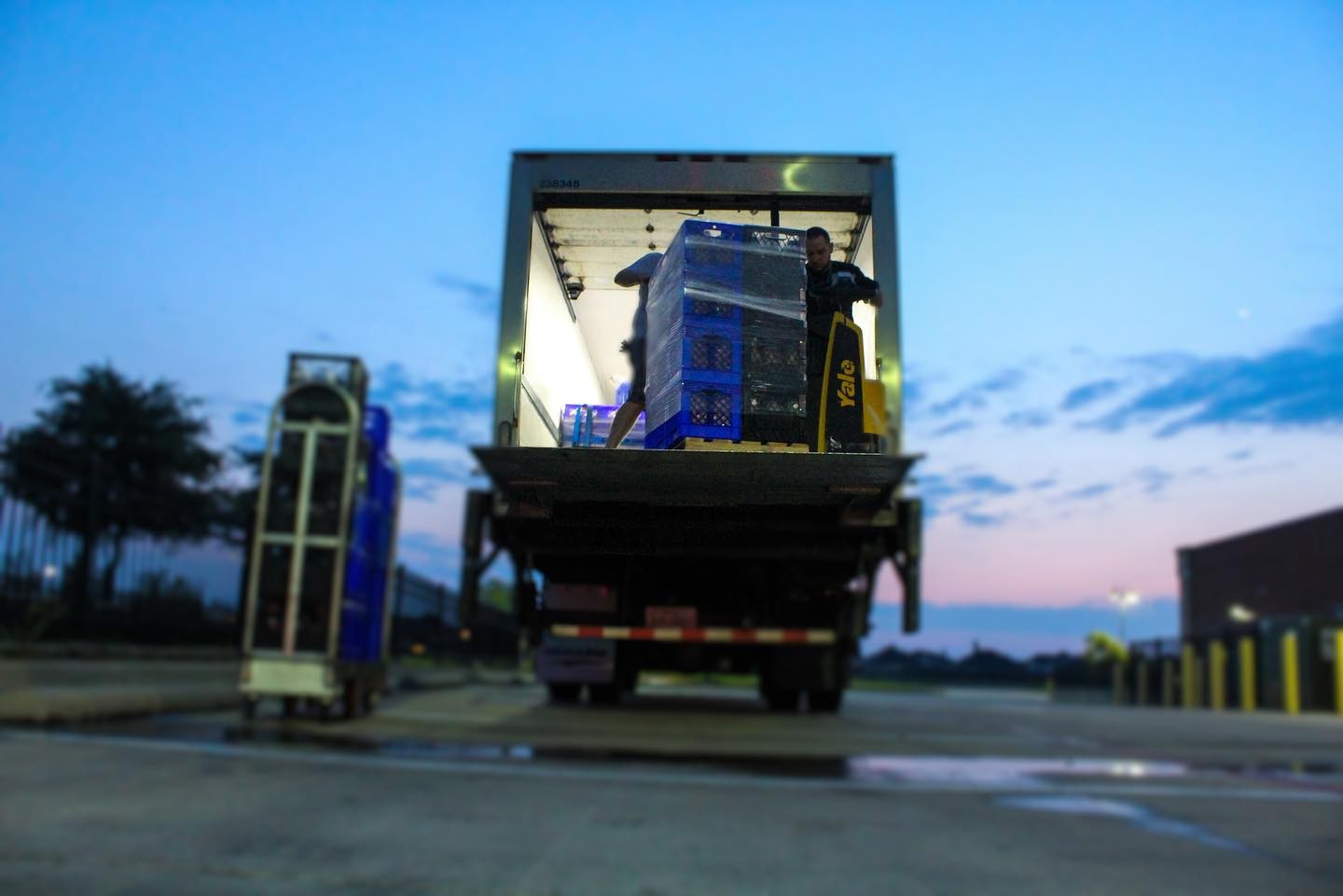 Looking for a reliable Direct Store Delivery (DSD) provider in Texas?
Look no further than 1836 Farms! As a leading DSD provider, we specialize in
delivering high-quality products directly to retailers across the state.
With our DSD service, you can rest assured that your products will be delivered quickly and efficiently, with expert handling and care from our experienced delivery team. We work closely with our retail partners to ensure that your products are delivered on-time and in the right quantities, allowing you to keep your inventory up-to-date and your customers happy.  Merchandising options are also available.
We'd love to hear from you. If you have any questions about our DSD service or would like to learn more about how we can help your business, please don't hesitate to contact us. Click the link below to get started.
We look forward to hearing from you and working together to meet your DSD needs.