Organic: 1836 Farms

A family-owned and operated organic dairy based in Terrell, Texas.

Our story

Become a Part of Our Herd!

Follow us on social media and sign up for our newsletters for the latest moo's.

Social Media

Taste The Difference

Our iconic glass bottles keep the milk tasting fresh and delicious!

Why glass?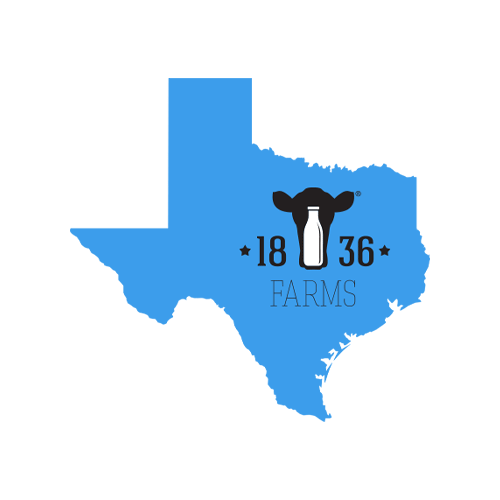 The 1836 Farms family has a long and storied history of dairy farming starting with our great grandpa over 100 years ago in Switzerland. Great grandpa said that in the old country, his herd produced top quality milk from using top quality feed. Today, we continue to carry on that tradition at 1836 Farms. We are a local, family-owned and operated organic dairy located just outside of Dallas in Terrell, Texas. We moved to Texas for the greener pastures of organic dairy farming. We want to bring the great tasting milk our family enjoys and loves to your table. When you buy 1836 Farms products, you are getting the freshest, best tasting milk from our farm to you!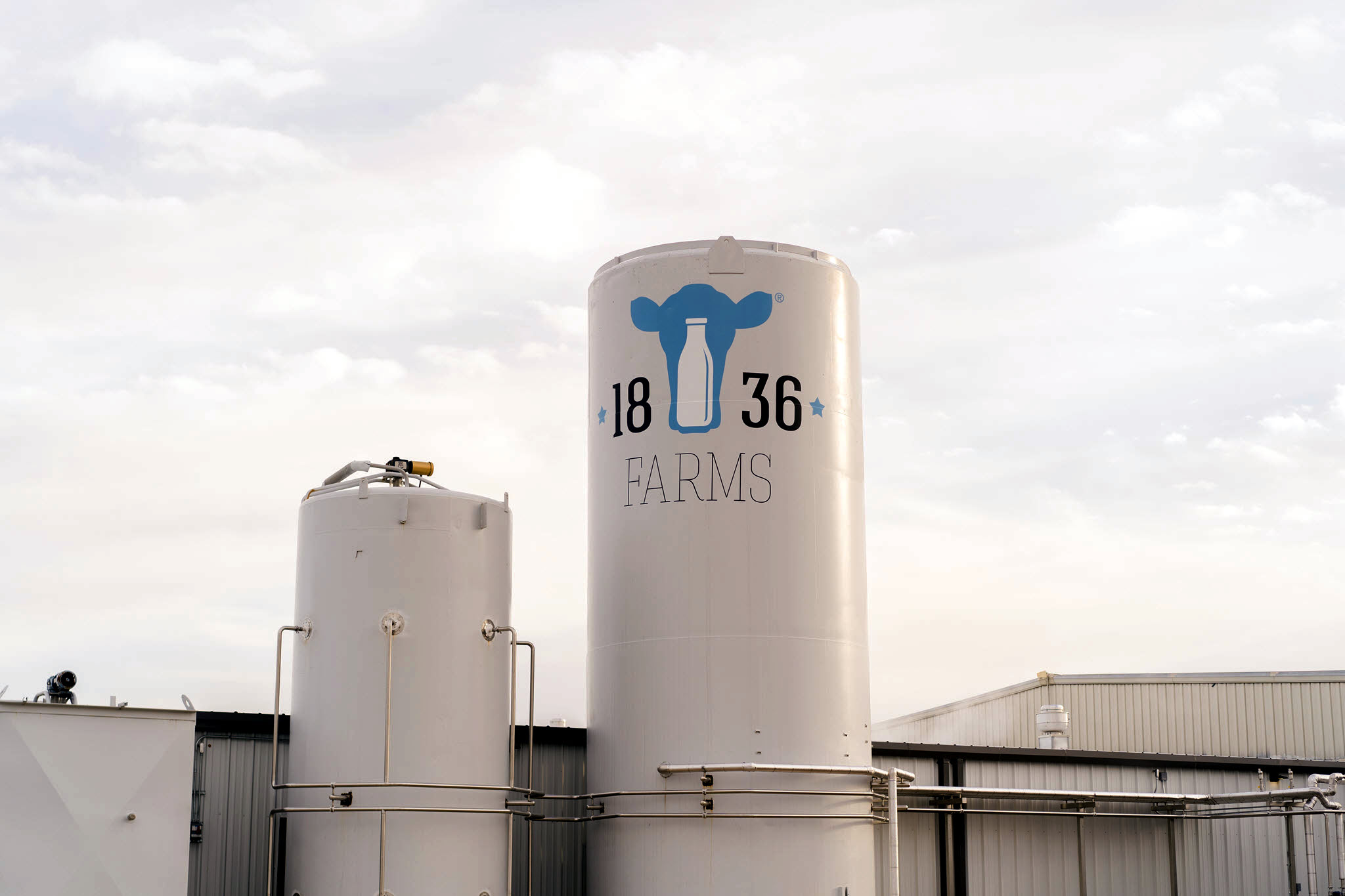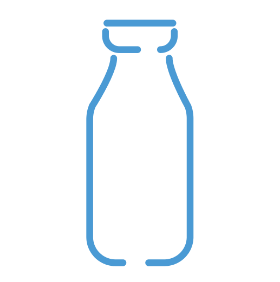 Here, at 1836 Farms, we have experience in bottling milk the old school way with old school practices using today's technology. We also believe that milk in glass bottles is the healthiest and most ecological choice to maintain and sustain our environment, not only here in Texas, but across the U.S. At 1836 Farms, we only bottle our milk in glass, reusable bottles. Why? Glass is 100% reusable and can be recycled endlessly. Glass is nonporous, so no interactions between glass packaging and products affect the flavor. Glass also acts as an excellent insulator, meaning it keeps the milk colder –so you get the freshest milk possible! You can be assured that when you buy 1836 Farms milk and return it to your local grocer, it will be sanitized, rinsed, and refilled with our delicious, organic 1836 Farms milk!.
We know our customers care about what they buy and serve to their families. That is why we transitioned to organic farming years ago. To become certified in organic farming, we only feed our cows an all-organic, non-GMO diet and we never give our cows growth hormones or antibiotics. Bottom line is, we take care of our cows and they take care of us by giving us only the best, organic milk daily.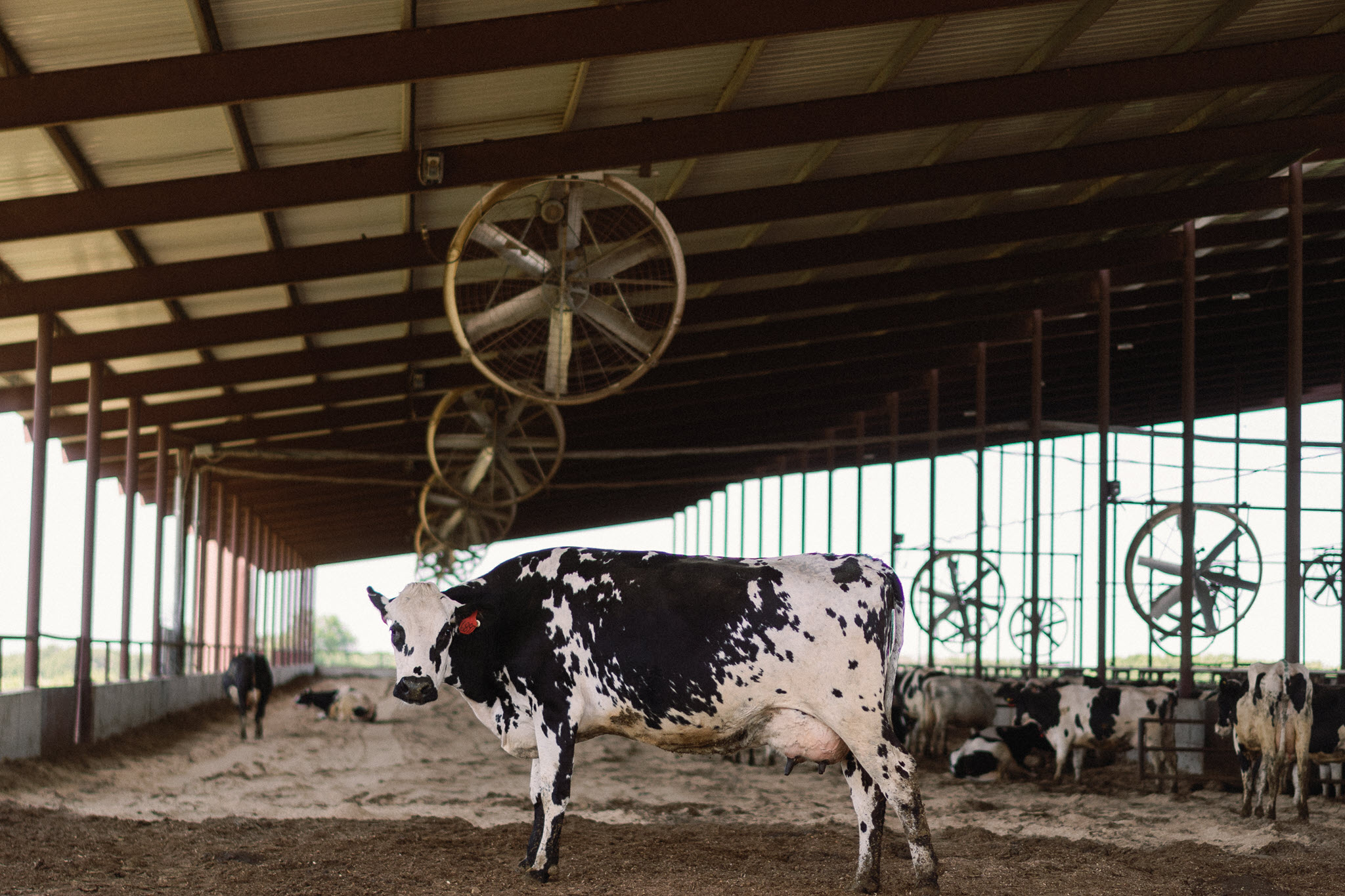 Certifications